Our program saves you money and rewards your loyalty
⭐️⭐️⭐️⭐️⭐️
"Got me through winter and lockdown"
---
"I live in Dallas, Texas and we just went through a winter storm… and we were in lockdown for days. A lot of us didn't have electricity or water. Luckily, my family members gave me a Voltzy for Christmas. This really saved my life! I was able to communicate with everybody. I'm single… 64 years old and it was really important that I stay in touch. Thank you for making this!"
- Pam M. 03/04/2021
Referrals = $5 Off you entire order
Create an account = 75 Points
Newsletter sign up = 10 Points
Refer your first friend = $5 off your order
Share on social media = 50 Points
Write a review = 200 Points
Buy 2 Voltzys = Get 2 Free
SIGN UP FOR YOUR FREE LOYALTY ACCOUNT
Sign up today and start collecting rewards!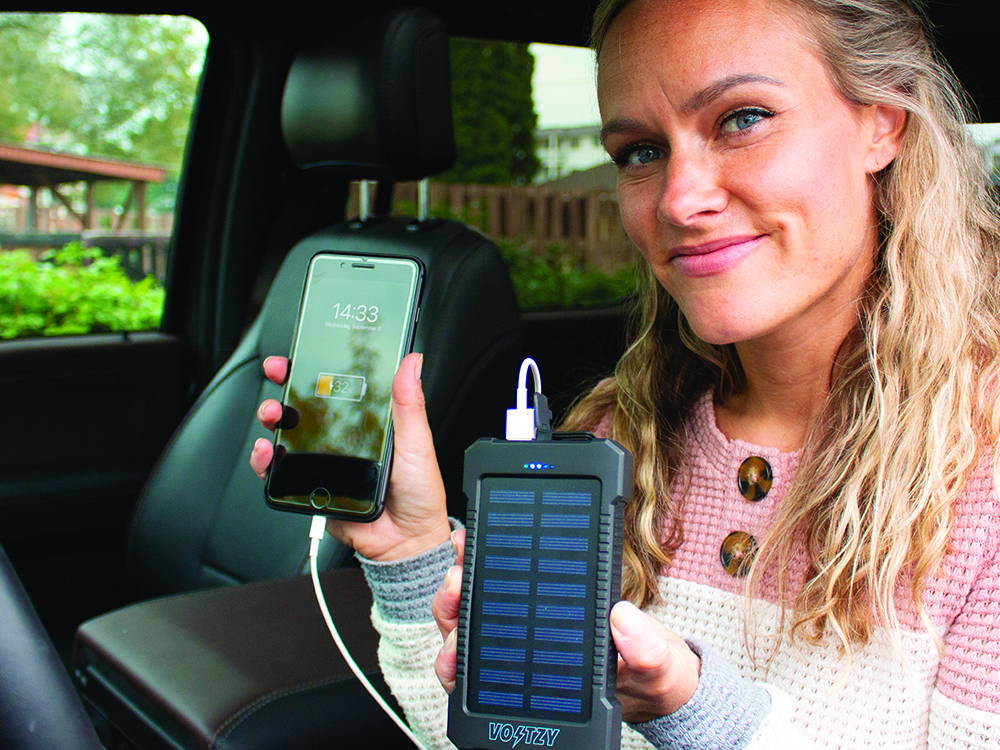 OPTION 1
Refer a friend through email.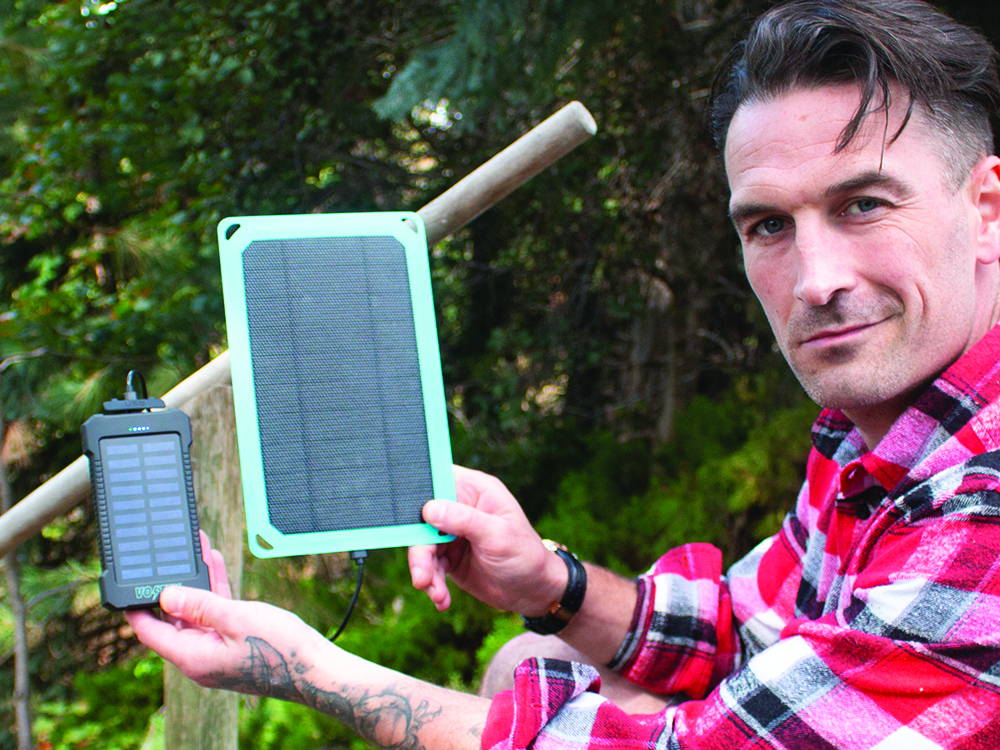 OPTION 2
Refer a friend through social media.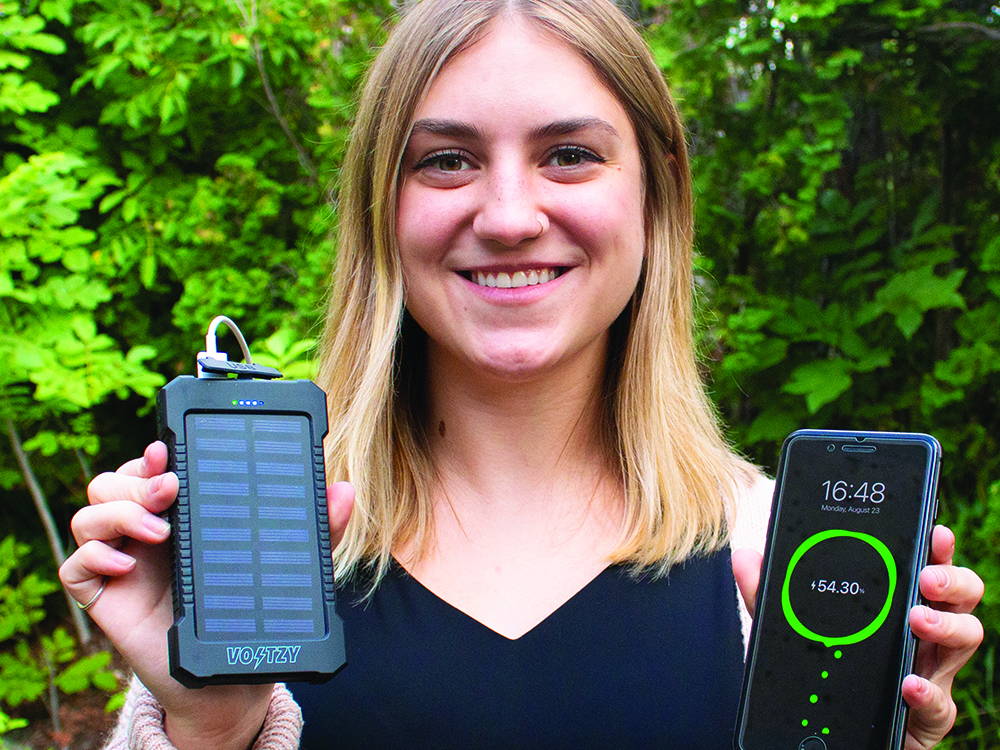 OPTION 3
Refer a friend through your referral link.
Join our community with Voltzy's newsletter
Get first access to product launches, tips and tricks, and of course, exclusive discounts!